Gallery One: Ansonia Regulator
This belonged to a dear friend. The clock had stopped working and had been put away on a loft. During some renovation work, someone inadvertantly put several heavy articles on the clock, in effect flattening it. There was also extensive damage due to water seepage.
The clock came to me in a plastic bag. One wood piece was missing as can be seen in the photos. This was fabricated and matched to the wood frame.
The movement was taken apart, cleaned and reassembled. After dry running the trains to check for any binding, the movement was disassembled and reassembled with the mainsprings attached and oiled.
The suspension spring had cracked due to rusting. A new spring was soldered on. The pendulum bob was cleaned and buffed.
Unfortunately I was unable to have the glass door repainted as I (as yet) have nobody who can do it. The hunt is on for a decent painter.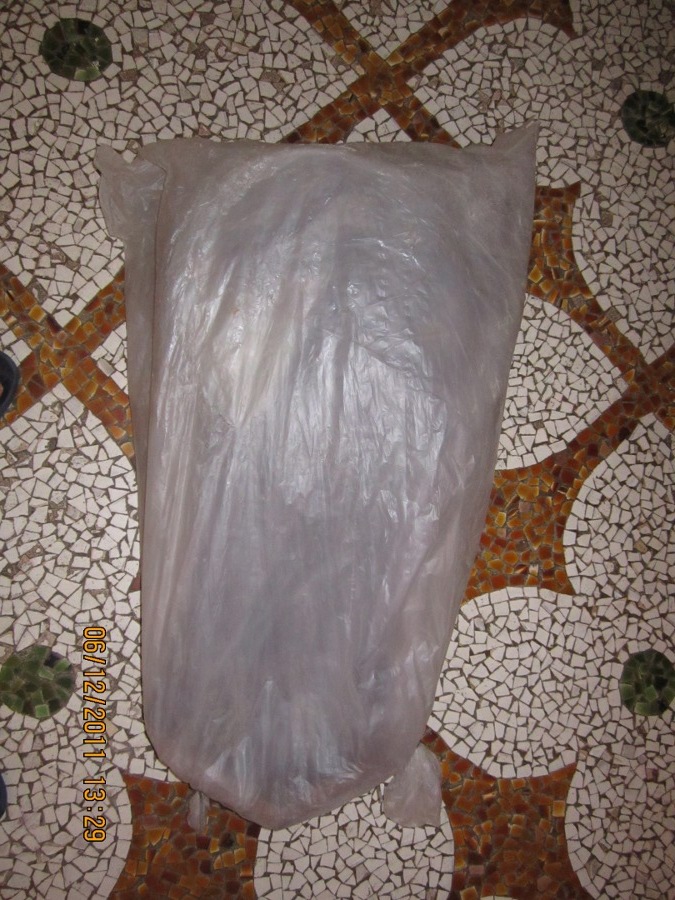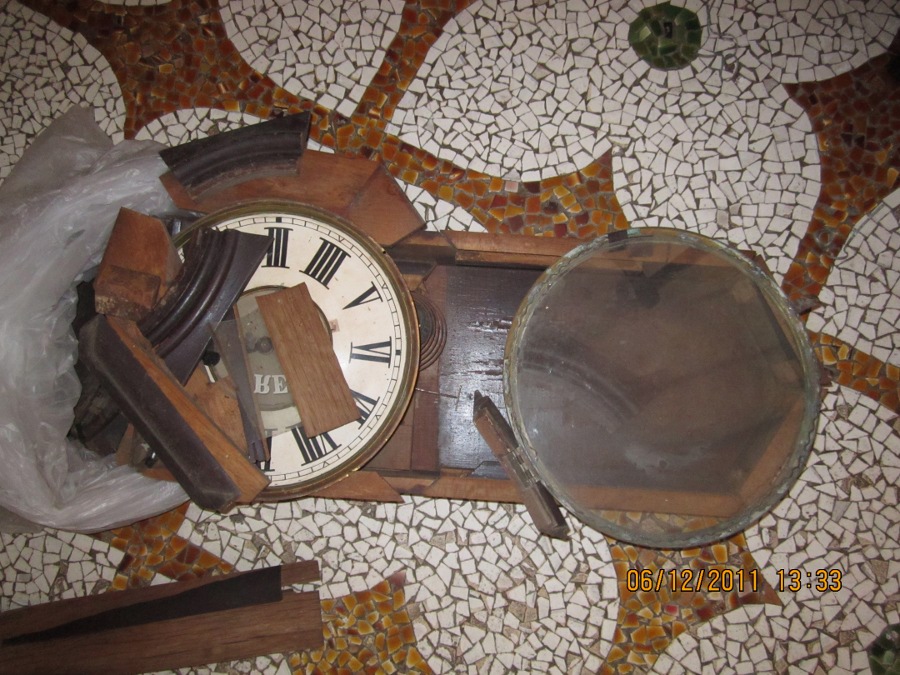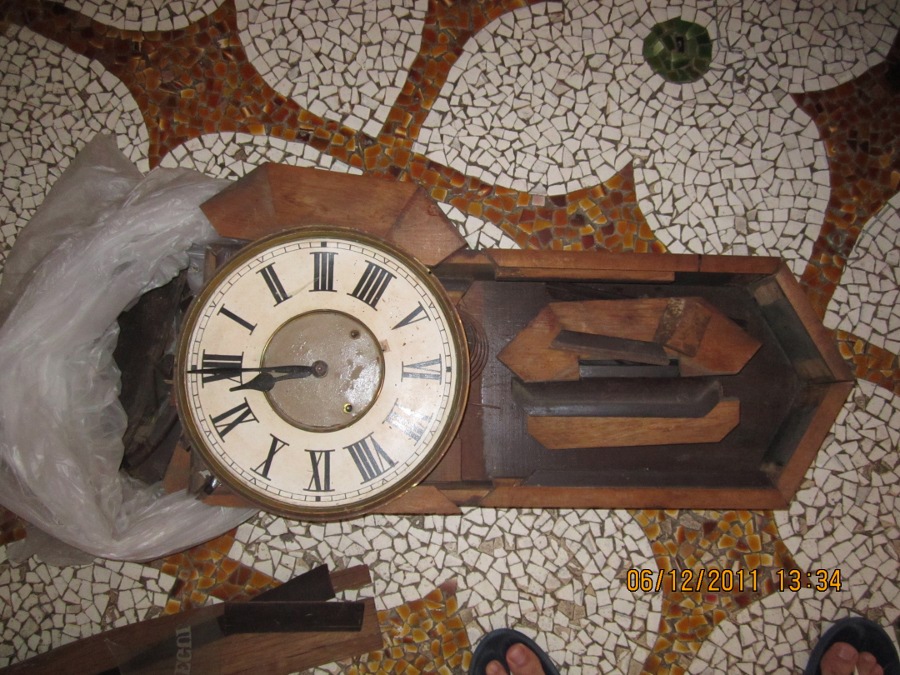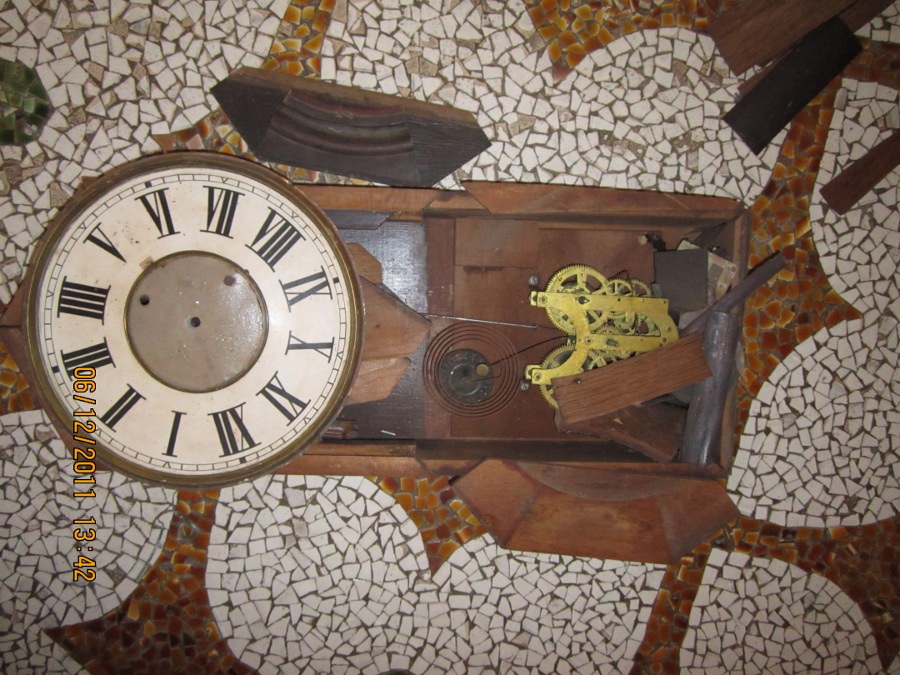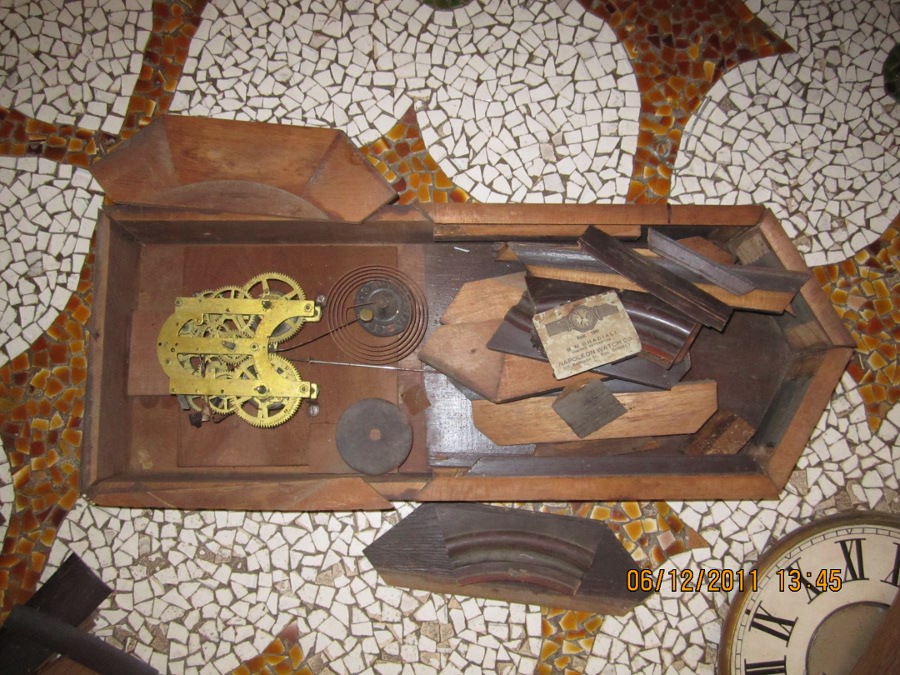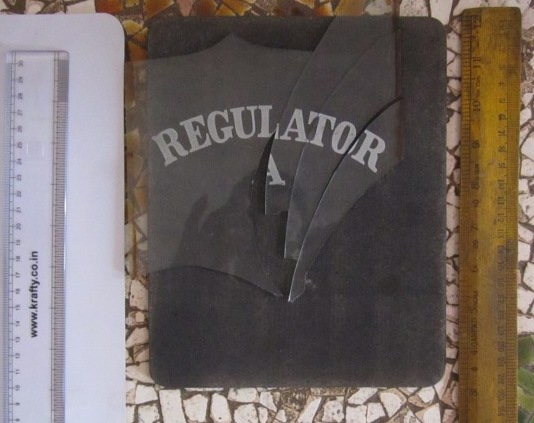 The above are pictures of the clock as it came to me.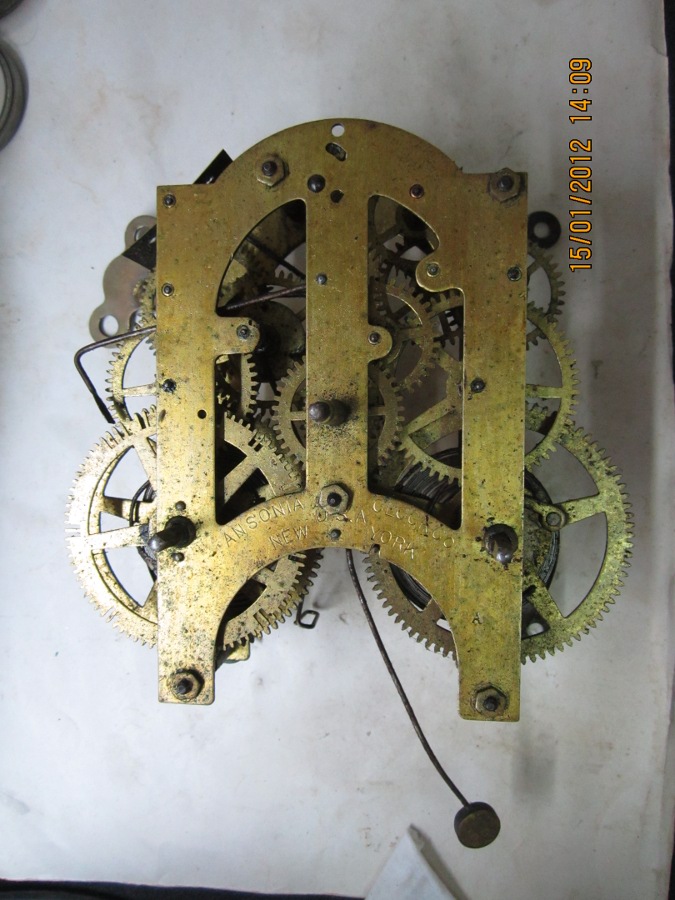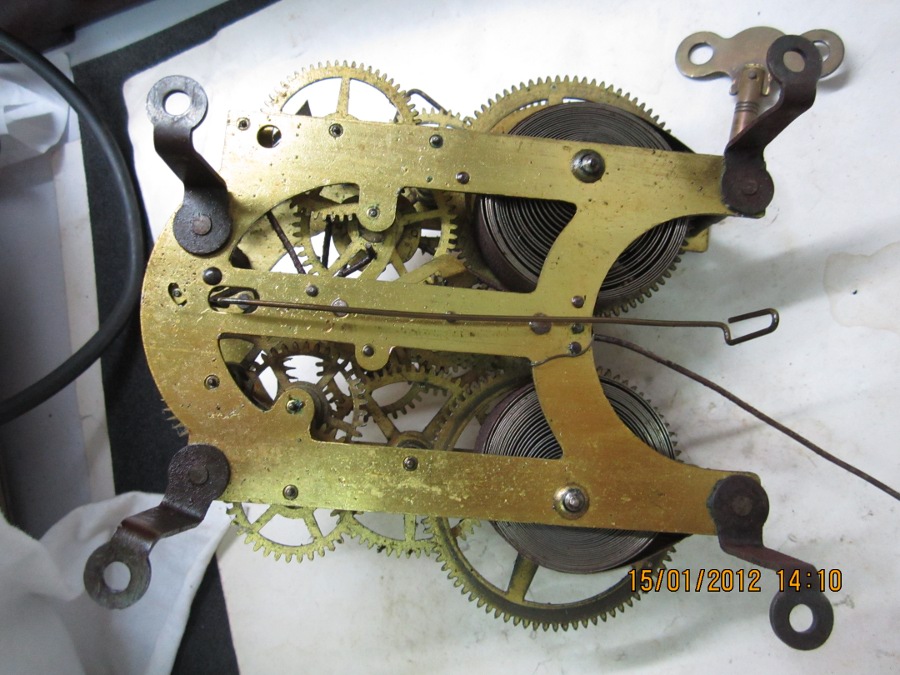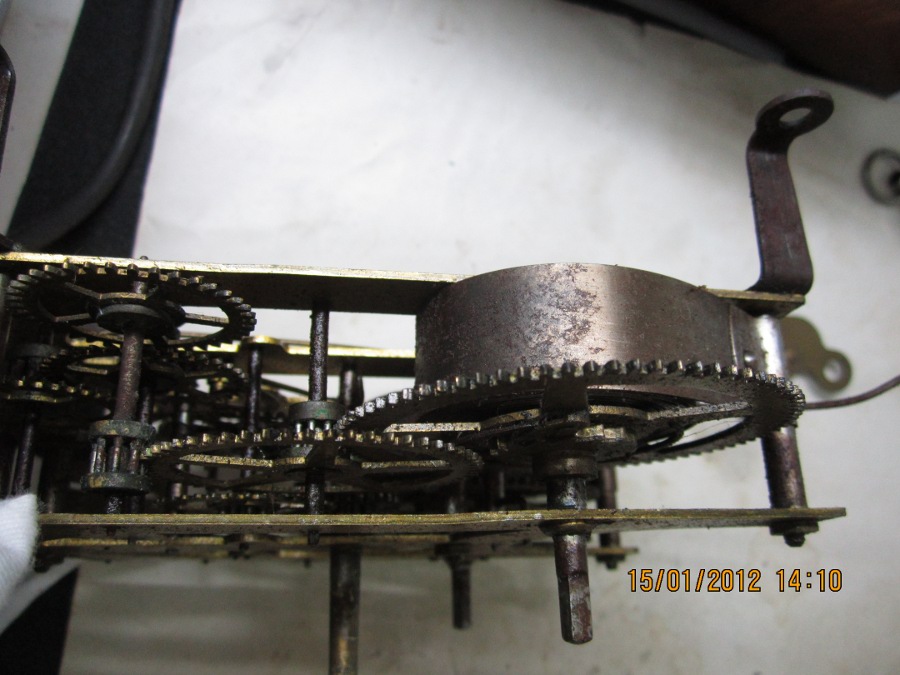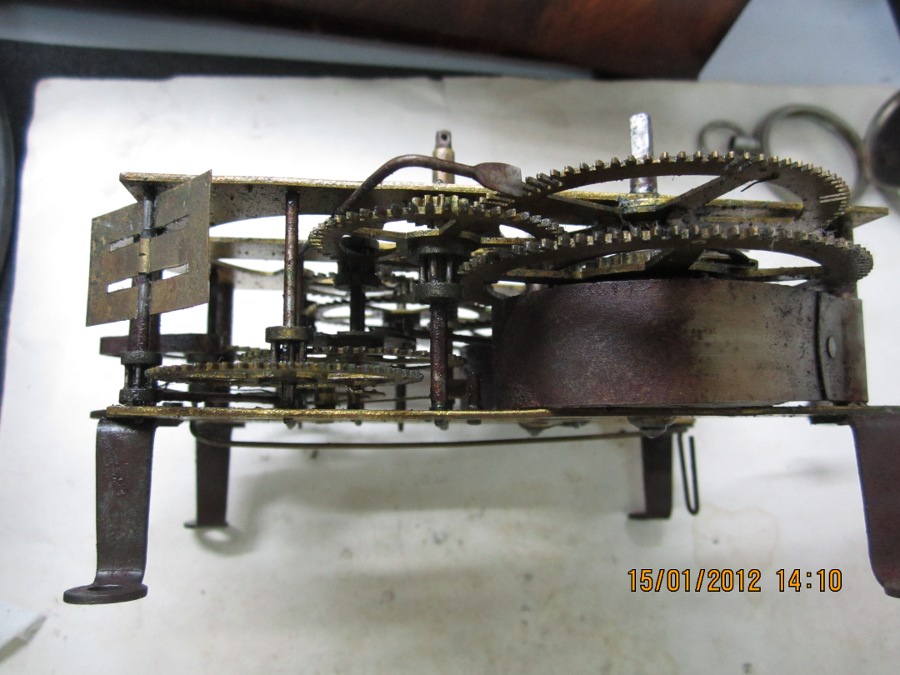 These are pictures of the movement as it was removed from the clock case. Note the dirt, cobwebs and rust.
This must be fully dismantled to be thoroughly cleaned. The dismantled parts and the plates will be cleaned in clock cleaning solution in an ultrasonic machine. A bath in a water dispersing agent will be followed by air drying with a blower.
The mainsprings will be cleaned with emery paper and steel wool and then an oily rag. All traces of rust were removed. There was hardly any pitting seen under a loupe and hence the original mainsprings were retained.
I prefer to keep a clock as original as possible. "Do no damage" is the motto of any self respecting clocksmith.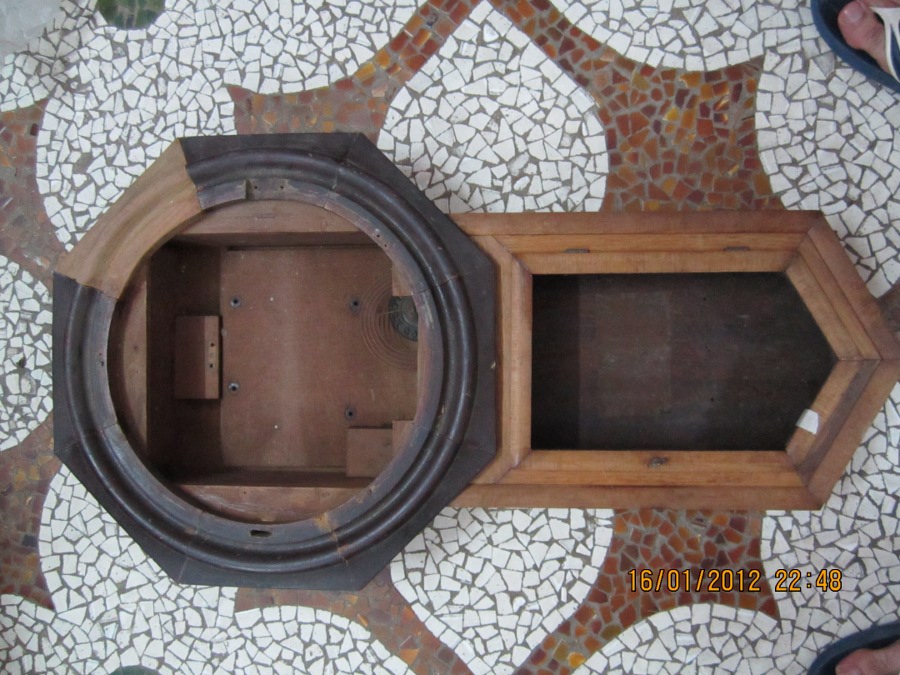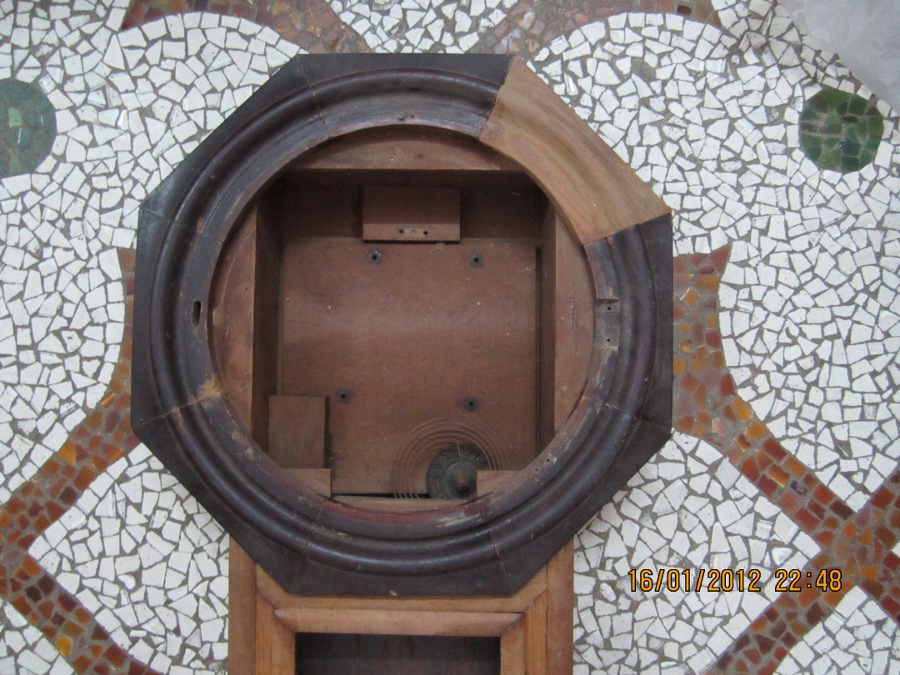 Here is the case reassembled and stuck together. The missing piece of the octagon has been fabricated and melds in with the original.
The case work was done by my trusted carpenter who hails from the Indian state of Bihar. You will agree that the man is an artist. Thank you Babulnath !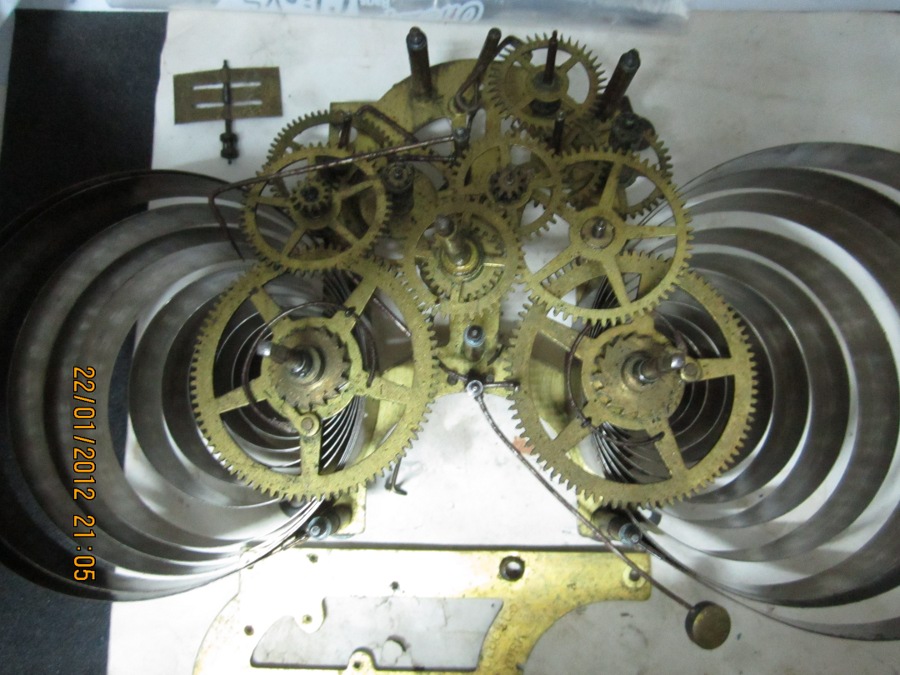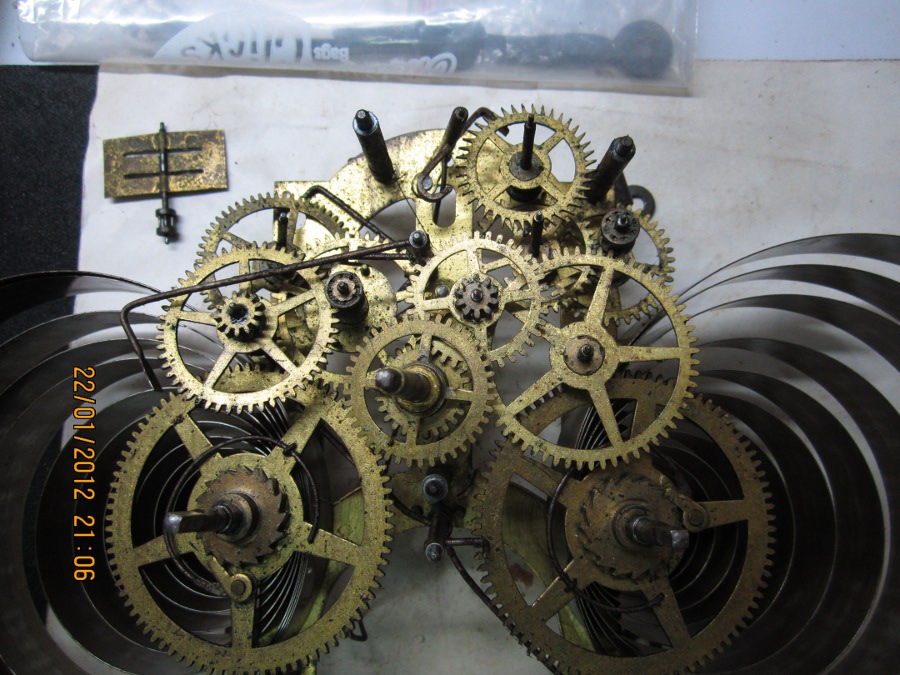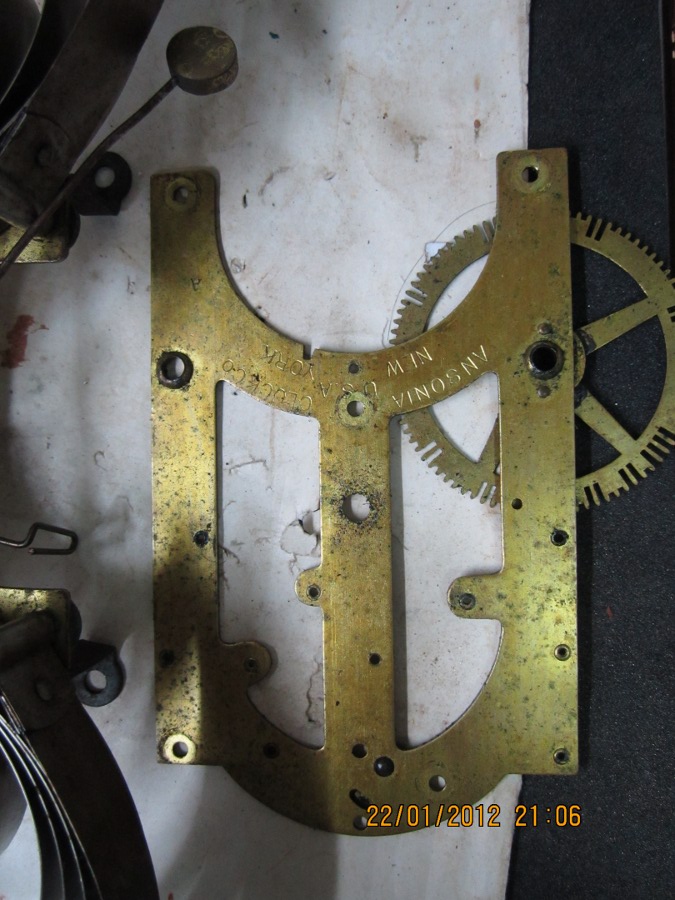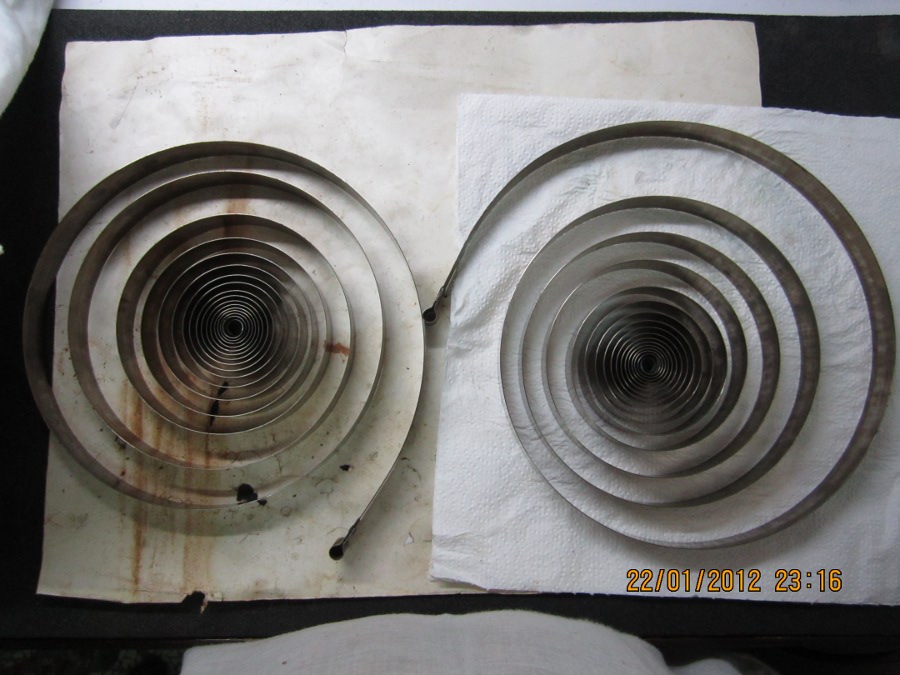 These are pictures of the dismantled movement before cleaning.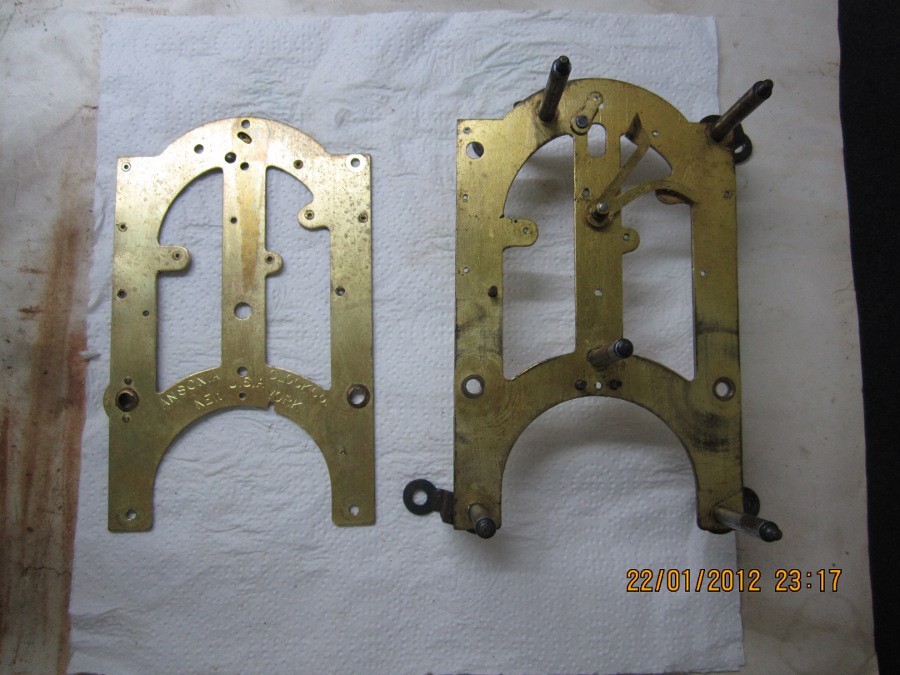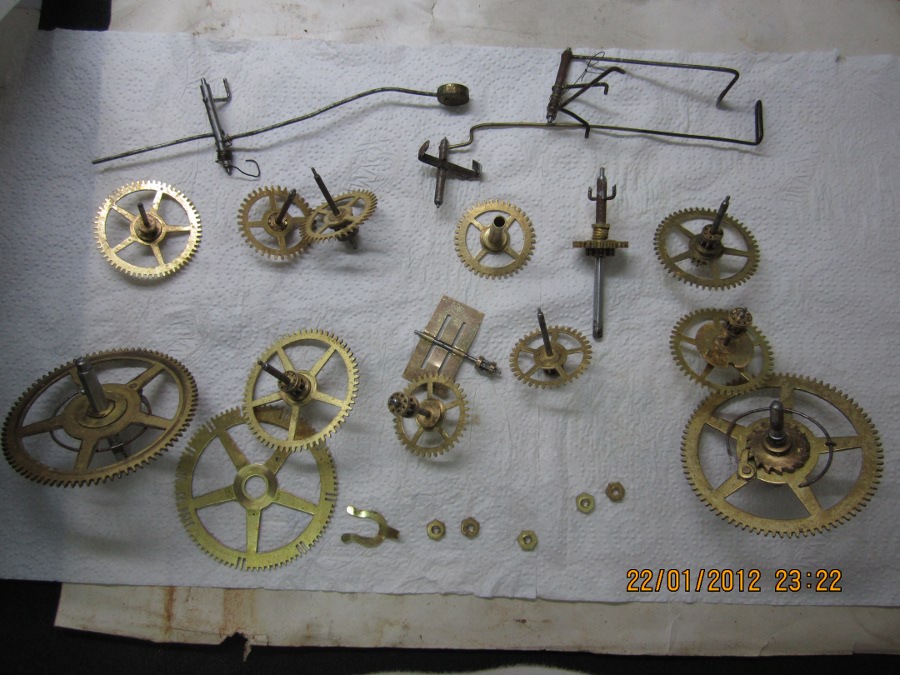 The parts fresh out of the ultrasonic machine. They will now be cleaned by hand as well. No bushings were required for this clock.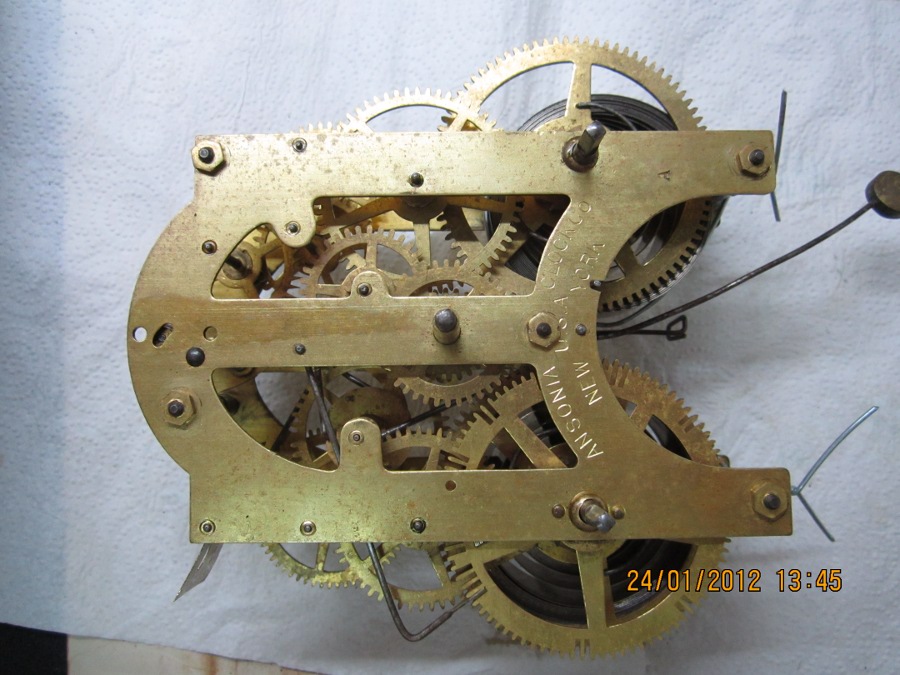 The fully reassembled movement. Note that the mainsprings are still constrained by the retaning wires.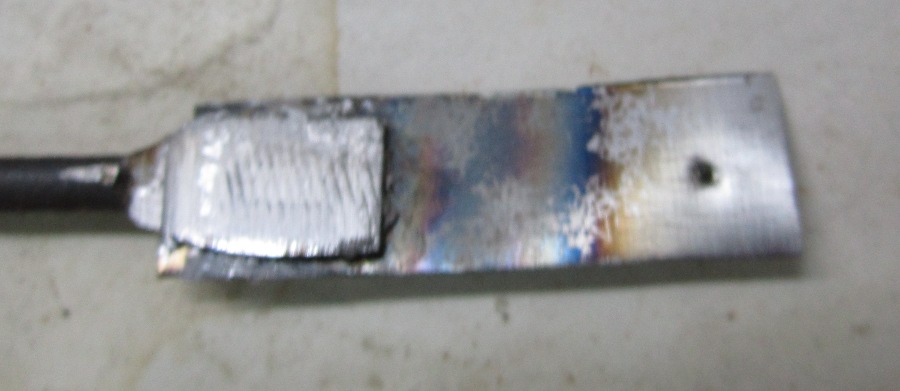 The above pictures show the rusted and fractured suspension spring. A new suspension of the same thickness was fabricated and joined to the pendulum leader.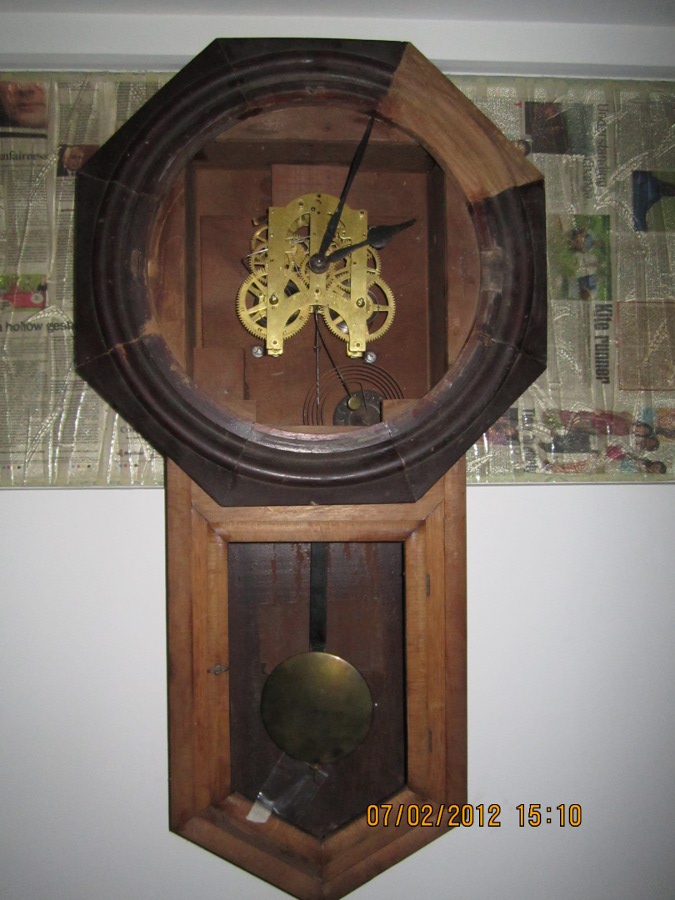 Almost there.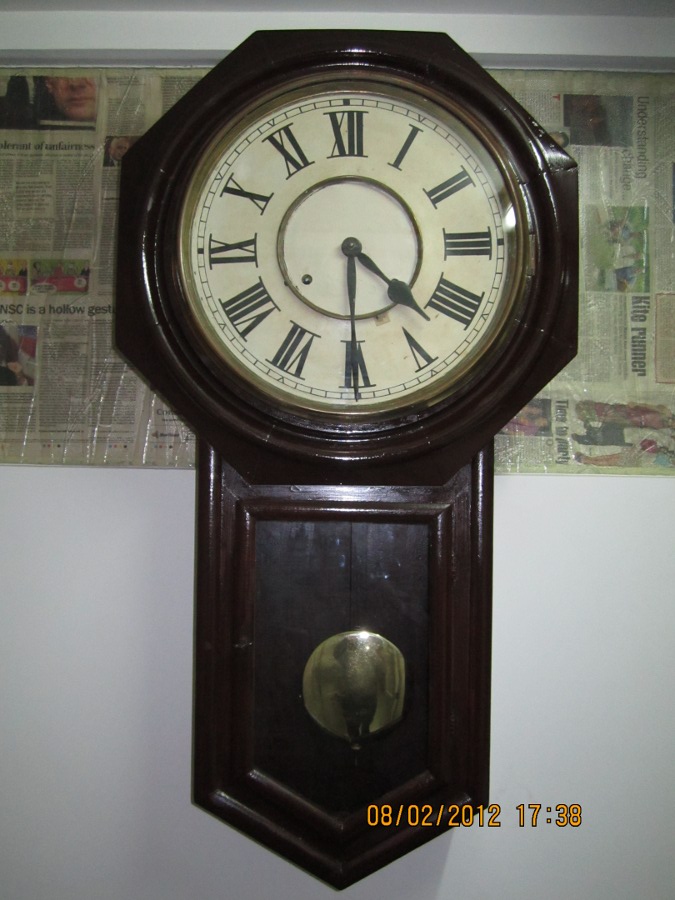 Et Voila ! Ready to go back home.
Now for a couple of short videos.

All my work is warranted for a year excepting breakage of parts or damage due to mishandling or if the timepiece has been worked on by the owner or another repairman.